How Egypt Built a New City From the Ground Up to Become a Global Financial Center?
For more than 1050 years

Cairo

has served as Egypt's capital. But since 2016 a brand-new city has been constructing to serve as the new one. The New Administrative Capital (NAC) is its name.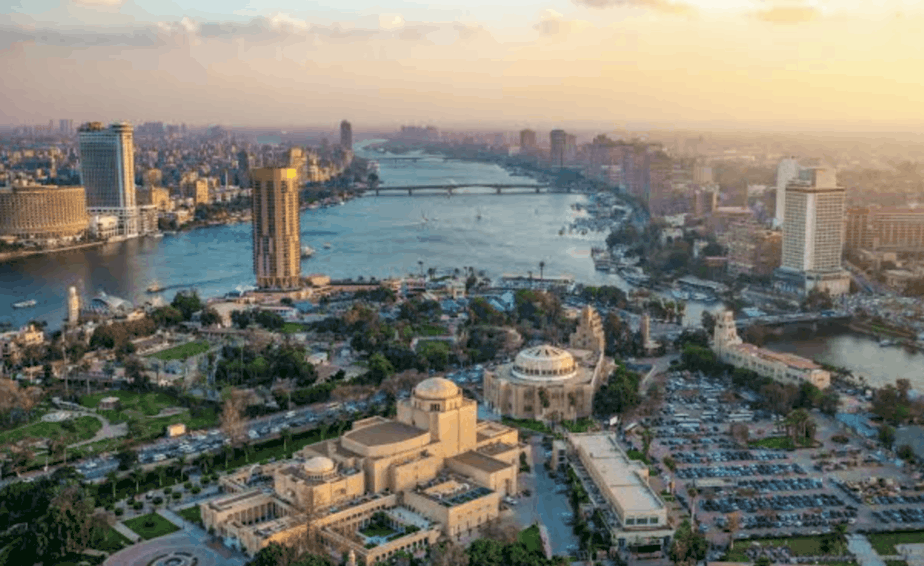 On a flat stretch of desert between the Nile River and the Suez Canal, a new city is being built that will one day replace ancient Cairo as Egypt's capital.
The new city is currently a huge building and construction area, but work is progressing at a rapid speed.
It is scheduled to be larger than Singapore and will eventually be home to 6.5 million people.
The government is set to move 34 government ministries — including the presidential complex — to the new capital next October 2021, just four years after the project was announced by President Abdel-Fattah el-Sissi.
It will be the country's most high-tech city, home to Africa's tallest tower, and Egypt's largest minaret and tallest church steeple.
the project would create the first smart city in Egypt whereas Among its features will be sensors that report smoke or fires to emergency services and a "smart traffic system ".
The new capital city will also boast a huge green space bigger than New York's Central Park, a mega-mall, residential districts, a science and tech campus, and a cultural complex complete with an opera house, theaters, and a cinema.